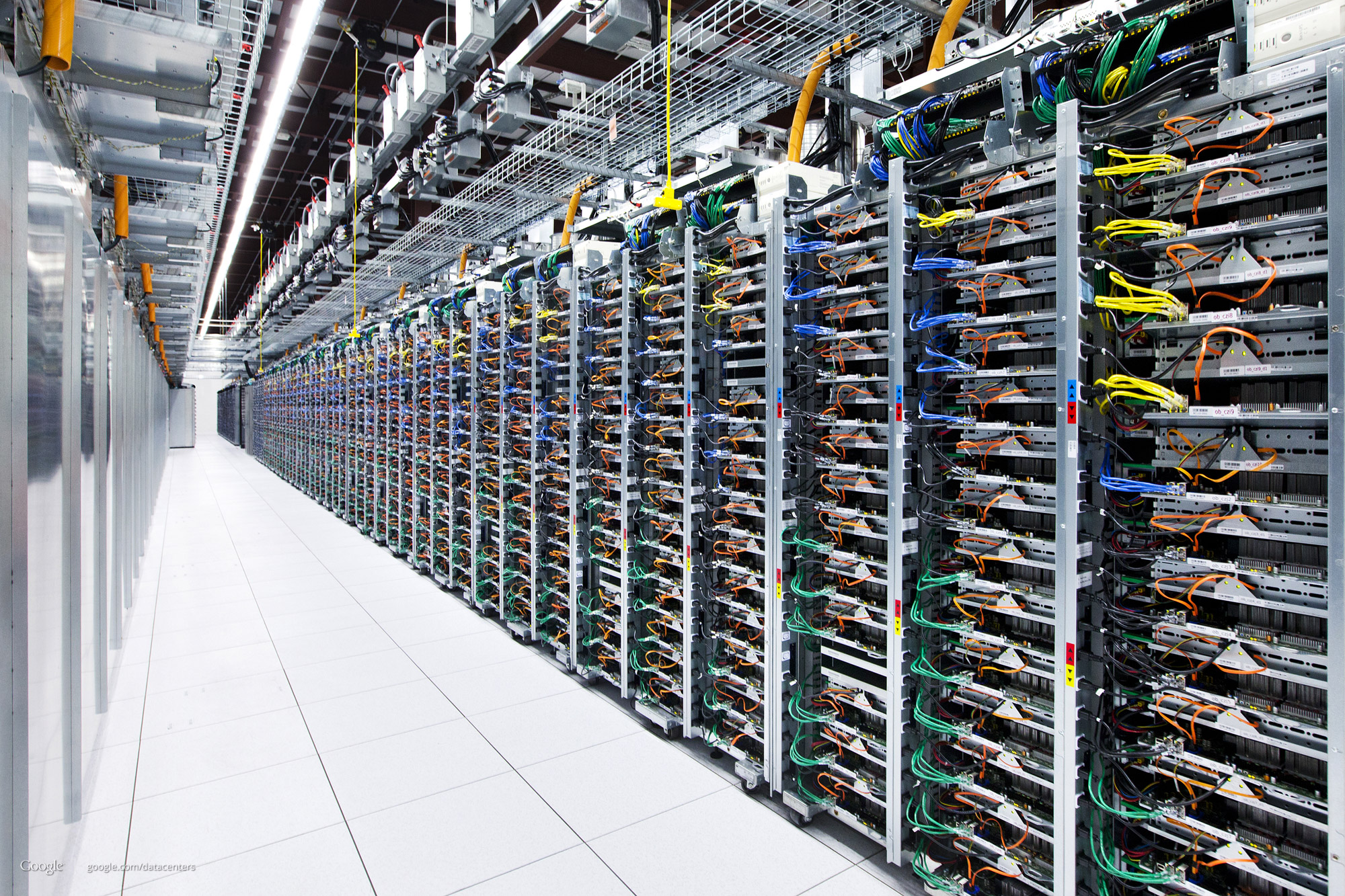 Quality Network Cabling Services in Toronto
As one of the proven network cabling service providers in the GTA area, Toronto Wiring has been providing network cabling services to our clients using our experienced and certified cabling technicians. Our experienced technicians bring with them extensive IT and telecommunication expertise with them in hardware, software and networking areas.
We provide a wide range of network cabling services including
1. Data Network Cabling
2. Voice Cabling
3. Fiber Optics Cabling
4. Cabling Design
5. Cable Removal Services
Data Network Cabling Services Toronto
Data Network cabling is the backbone of the modern enterprise IT infrastructure. Using our experienced cabling technicians, we have the required expertise to upgrade existing networks to be of industry standard for enterprises of different sizes, call centers and data centers. We ensure that the data cabling system that is being installed integrates seamlessly with the latest systems including the VOIP systems and cloud systems. Our data network cabling technicians have been able to provide stable, reliable and secure communication networks. Our service technicians carry out end to end data network cabling services including testing and labeling the cable installations and jacks, repairing jacks and faceplates and installing patch panels and routers and hubs.
Voice Cabling
We specialize in providing high-performance and reliable voice infrastructure cabling installation and maintenance services to enterprise customers. We have the required expertise for performing migration of enterprise telecommunication network towards VOIP networks. Our technicians have performed VOIP installations involving Cat 3, Cat5e, Cat6 and Cat6a cabling standards. Our experienced technicians have a vast experience in carrying out the upgrade of the existing VOIP cabling systems and expanding the existing networks.
Fiber Optics Cabling Services Toronto
By providing the right fiber optics cabling services Toronto enterprises needing long distance cabling with high bandwidth, have been able to meet their ever increasing demands. We have taken up a number of fiber optics cabling assigns in different industrial sectors including hospitality, medical, technology and manufacturing sectors. As a first step our technicians would conduct a complete survey of the site to identify the actual enterprise needs. Once the business requirements are identified, our technicians would start with the actual process of fiber backbone installation. We have carried out different types of fiber optic installations including single-mode fiber installations and multi-mode fiber installations.
Cabling Design
As part of the cabling design services, we offer the following services to our clients through our certified networking cabling design technicians.
1. Thorough survey of the site
2. Analyze the existing wall conditions, floor plan, fire codes, electrical codes and recommend the right type of cabling material
3. Come out with a network diagram by including the proposed placement of conduits, routers and switches
4. Discuss with the client IT team and come out with the best possible cabling solution
Cable Removal Services
We recommend this service to our corporate clients who want to recover their office spaces that have been taken over by the existing cabling infrastructure. When new cabling systems are being installed, the old cabling systems are left as such and not removed. Our experienced cabling technicians identify the various cabling systems that are in active use state. They perform this by doing the required tests and then label those cables that are part of the system. After testing and labeling, technicians then identify the unwanted cables and remove those cables. The removed cables are then sent for recycling to the appropriate place.