Why You Need To Use Electricians Toronto For Pre-Wiring Of Commercial Premises
Pre-wiring of commercial premises is the best way to ensure that the office space you are moving into has the capacity to handle the data, phone and electricity needs of your enterprise. The owners of the premises can work to customize the office space for you or they can grant permission for you to do your own wiring and construction. Electrical contractors Toronto can assist you in pre-wiring of commercial premises and thereby ensuring that your office relocation goes smoothly.
The advantage of getting the pre-wiring for your commercial premises done before you can relocate is that it prevents frequent disruption at your office for both your members of staff and clients. If it's done when you have already relocated there will be noises that will negatively affect concentration and the members of staff might have to bear with constantly being asked to shift every now and then so that the electricians can access certain points. Plus electricity might have to be shut off every now and then meaning no lighting. In such a situation it would also not be possible to work with non-battery powered electrical gadgets and appliances that require to be plugged in to a power source.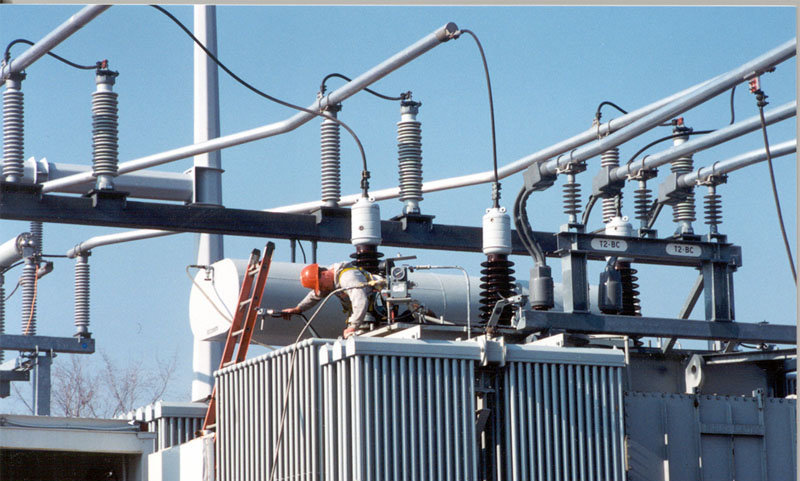 Pre-wiring in the case of build outs
As a way of enticing you to stay for as long as possible the owners of the premises may grant permission for build outs. Some landlords will let you do the job yourself while others who are more hands on would prefer to undertake the project themselves. The problem with those landlords who choose to handle the build out themselves is that they might go the cheaper route to ensure they spend as little an amount as possible. This may not be to your liking. That's why some office tenants prefer to handle the build outs themselves and hire a professional electrical contractor themselves. This way they have more control over the quality of work. That's you need the help of electricians in toronto.
Installations to consider
Regardless of whether it's the premise owner who is undertaking the build outs, some installations are necessary and should therefore be considered. Below is the list:
– Analog and internet protocol security cameras
– Dates for electrical panels
– Lighting systems for the landscape
– Data cabling systems
– Centrally controlled vacuum systems
– Both broadcast and selective intercom services
– Lighting for the outdoors and especially for the security of the parking lot
– Custom signage for the premises
– Extra volt (110) outlets installed at the points where they might be needed
– Customized indoor lighting
– Systems for access control
Hiring the best electrician for your needs
When signing up an electrical contractor for pre-wiring purposes, it is important to look at the long term and get someone who you can work with in future when the need arises because that will surely happen. It makes the job much easier since they will be well versed with the wiring set up. Qualities to look out for include versatility, reliability and experience. Of course they should be suitably qualified and licensed.

When looking for someone to undertake your pre-wiring project with competence you should consider Electrical contractors Toronto. You will be glad you made the choice.