Qualities of Good a Good Toronto Electrical Contractor
If there is one mistake that you should never do in your house, it is to do electrical works yourself if you are not a qualified electrician. Another mistake is to hire an unqualified and/or inexperienced electrician to do the job for you. Sadly, many homeowners make this mistake every year, putting themselves, their families and visitors at risk. Shoddy electrical jobs can easily cause injury or death. They can also bring losses from fires, damaged electrical wiring as well as damage to appliances in the house. To avoid all this heartache, you need to hire a good Toronto electrical contractor, but how will you determine if he is the right one for you?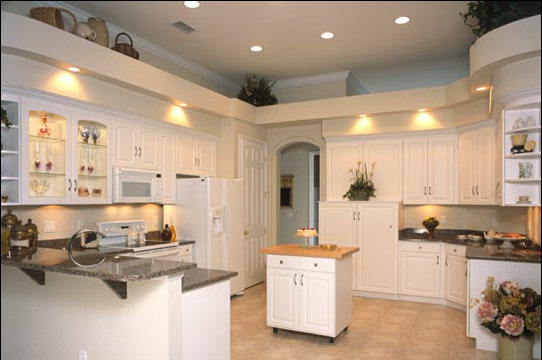 He must be licensed
A licensed Toronto electrical contractor is your best bet if you want a good and safe job done in your house. This is because if he is licensed by the relevant city authorities, he must have the right qualifications to carry out all types of work done by electrical contractors in Toronto. Being licensed means that he is traceable, accountable and recognized by a professional association.
He must be experienced
While there is nothing wrong with hiring an electrical contractor in Toronto who is just starting out, you are a lot safer with a contractor who has been on the job for a while. Experienced hands know all the methods of doing a clean job and giving advice on where changes would be necessary to improve efficiency and safety.
He must be insured
An insured electrical contractor in Toronto is what you need to look out for. This is because in the event of any damage that may occur during or after his work, and that damage is directly responsible for such losses, you will be compensated by his insurer when you make a claim. If you engage an unlicensed contractor, however, you will not have any protection from your losses and you may need to go through all the hassles of getting him to agree on a settlement.
He must give written estimates
A good electrical contractor in Toronto will give you written estimates of all works and fittings in writing. This will enable you to budget for the works. It also works as a deterrent to overpricing as he knows you can easily compare his pricing with other contractors.
You must get along well
If you do not feel any chemistry between the two of you, or if he is not a good communicator, you had better not hire such a person. It is an indicator of how difficult working with him will be once the works commence.
With all the benefits of hiring a qualified and certified electrical contractor in Toronto, it would be wise to avoid unqualified contractors to carry out any electrical works in your house. Do the right thing to protect your family and property from harm.