Backup Generators in Toronto: a Buyer's Guide
It will be unfortunate for anybody to have no power back up in Toronto's harsh winters. You will need heat, light and water during this time and power is crucial in all these essentials. Power outage is common at that time and you should take active steps to ensure that you are not caught flat footed this year. You will definitely need power backup to keep your essentials running when power is out. You will need a stronger backup if the outage is to last much more than a few hours. This means that power backup generators in Toronto are more than just a convenience; they are necessities. When you set out to buy a backup generator, what determines what you buy? This is what you should know.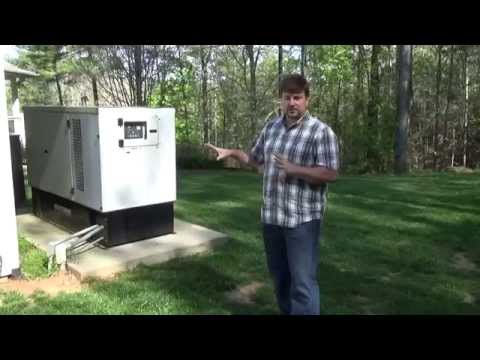 Determine how much power you require to power your basics: The basics here refer to the essential appliances that just have to be up and running whether there is power or not. These will include water heat and light. Your total wattage needs will determine the size of backup generator in Toronto's stores. A qualified electrician can help you calculate your wattage needs.
Type of generator: Here, your needs, your budget and how much convenience you can pay for will determine the type of backup generator in Toronto today. You may opt for the portable generator which will use gasoline and you have to manually start if or the costlier but more user friendly standby generator which will run on natural gas and it kicks its power in the moment a power outage occurs.
Compare different generators: Toronto's backup generators are many and varied. You will need to move around town or online to compare their feature like run time, accessories, price and power load. You will assess this against your budget and wattage requirements to determine what ill work best for you with minimum fuss.
Sort electrical issues: if you need to have one, find a qualified and professional electrician to fix your transfer switch. You will also need to check on your wiring and connections to make sure that they are ready for the backup power.
Additional costs: Determine if there will be additional costs to acquiring the backup generator. This will include wiring, switches and probably a shelter outside to house the generator.
Your budget: You will have to budget for Toronto's backup generators because they come at a price. You will have to assess your needs to find out what you need. You will compare this with your budget and then you will decide the generator you need.
Backup generators in Toronto are essential and everybody should take steps to make their winters more bearable by acquiring one for the house.