Electrician In Toronto – Professional Services!
Residential, Commercial and Industrial Electrician!
We are your local Electrical Contractor in the GTA area. Call us for a FREE Quote at 647-847-6252 when in need of a Toronto Electrician.
Electricity is not a luxury but a necessity of life. Our electricians work 24 hours around the clock to make sure you, your family or your business have power when you need it.
Our core electrical services are: Residential, Commercial and Industrial Electrical Services.
We are fully licensed and covered by WSIB. We employ professional electricians that will provide you with a quality service when you need it. We rely on our customer reviews and feedback to improve the quality of our electrical services in the GTA.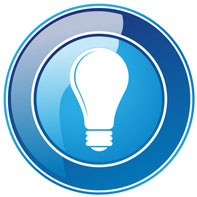 Residential
Upgrade panel
Increase power (like from 80 to 300 amp)
Installation lighting systems
Network wiring and voice networks
New structures
Short-Term Power
Additional Electric circuit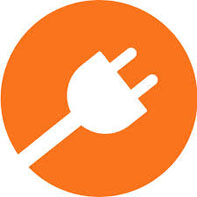 Commercial
Project Build
Power Supply & Delivery
Structure Lighting
Lighting Upgrade
Power Security
Electrical Safety Systems
Intercom & Alarm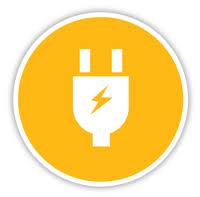 Industrial
Transformer
Power Systems
Electrical Power Distribution
Grounding Procedure
Engines Controls
Lighting Protection
Structure Lighting
We are Reliable and Professional.
We are dedicated and work hard to earn your trust.
We provide exceptional service and free warranty for the services we offer.
Our after-sale services are the same as the first day you called us.
We love what we do and are proud of the service we provide to our customers.
We treat every single electrical project as if we were working on our home or business.