Get a Diesel Backup Generator for Your Toronto Home
There are many things you should not do in a Toronto winter, but the one of the most important of them is not to have a backup generator. While there are many types of backup generators in the market today, you can safely bet on a diesel backup generator in Toronto. This is because they are time tested and versatile. They will provide a power solution where there is no connection to the power grid as well as where frequent outages are experienced.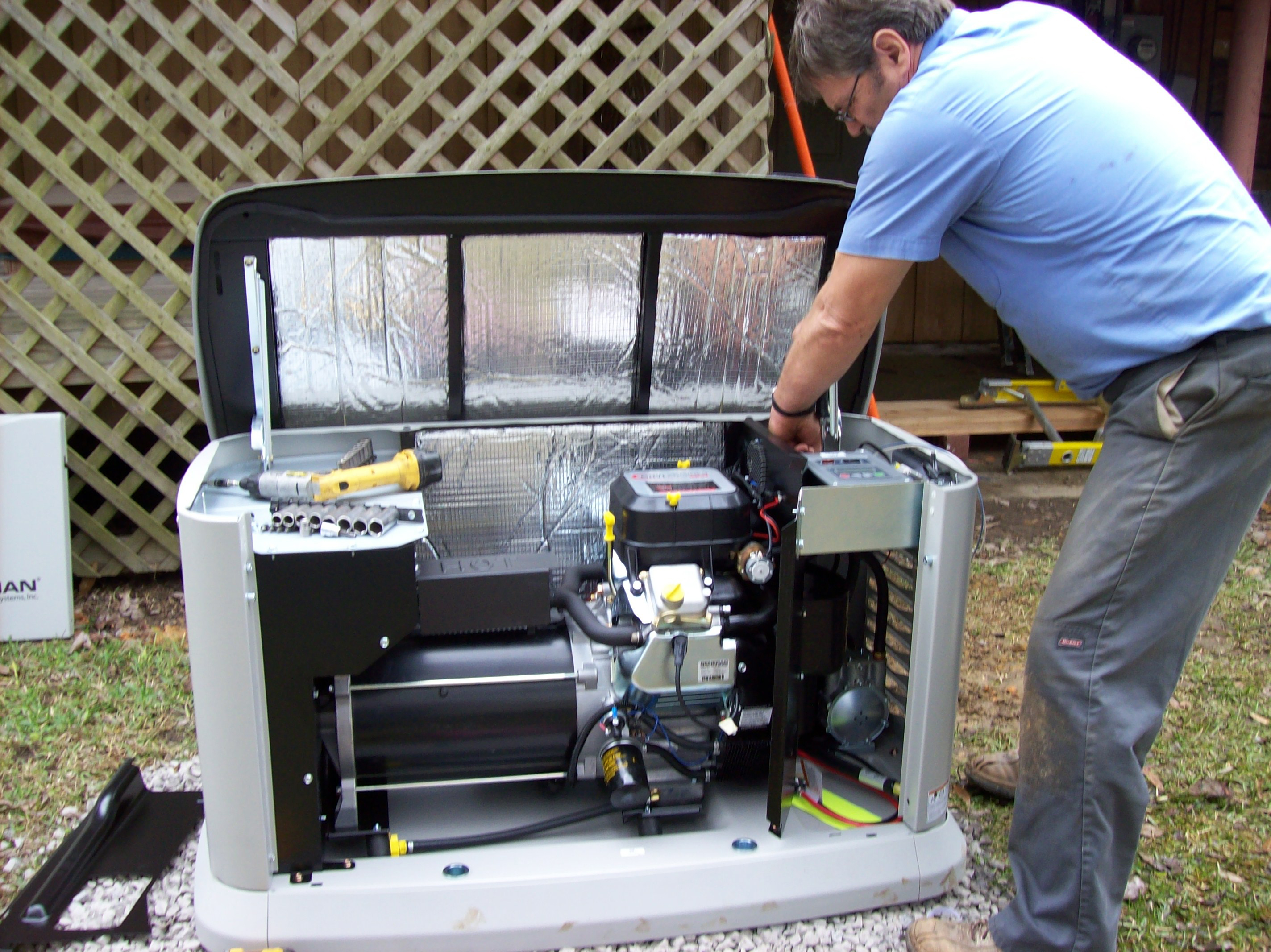 Diesel backup generators are popping up in many households today because of, among other things, the fact that they are easy to install as well as the fact that many used but working generators are in the market. If you are looking for new or used diesel backup generators in Toronto, you will be looking for a good thing to keep your appliances working all through the wintry months.
With the increasing urbanization which comes with sub-urban sprawl, the grid is stressed to breaking point in peak usage times. Aging infrastructure does not ease the situation either. Also, the weather has become so erratic that it is difficult t accurately predict what elements will bring trouble and when. Among the first utilities to bear the brunt of these wavering weather patterns is electricity. With all these factors affecting the city squarely, diesel backup generators in Toronto will become more commonplace than ever. While the smaller ones will not power all the appliances and lighting in the home, they will keep the most useful ones on throughout the outages.
A diesel backup generator in Toronto will not be of much use if it is not installed properly and safely. You should take all the precautionary care when installing your generator at home for your safety, the safety of all who live in and visit your home as well as the appliances it is supposed to power. If in doubt about your electrical installation abilities, it will be wise to get in contact with qualified and licensed electricians to help you with this job. Alternatively, you can ask the sellers of backup generators in Toronto to add installation to their price. This will ensure that your generator works efficiently as well as safely.
Diesel generators emit noxious fumes which are lethal when inhaled for a long time. The backup generators in Toronto will therefore have to be installed away from the house, preferably in an open sided enclosure.
Diesel backup generators have gained acceptance widely in Toronto is because of their reliability as well as ease of operation and low cost of running them. A good diesel backup generator in Toronto is a must-have if you want to enjoy uninterrupted use of your appliances as well as light and heating in your house when power goes out.
You can always contact Toronto Wiring for any Electrical services in the Toronto area.