Choosing the Right Toronto Electrician
You have an electrical job that needs to be done. What you don't have is the electrician. Looking online, or in the yellow pages, Toronto electricians are a dime a dozen. Your problem is not where from or who to choose, but which one. Here are a few things to look out for when you are selecting the right electrician for your home or office.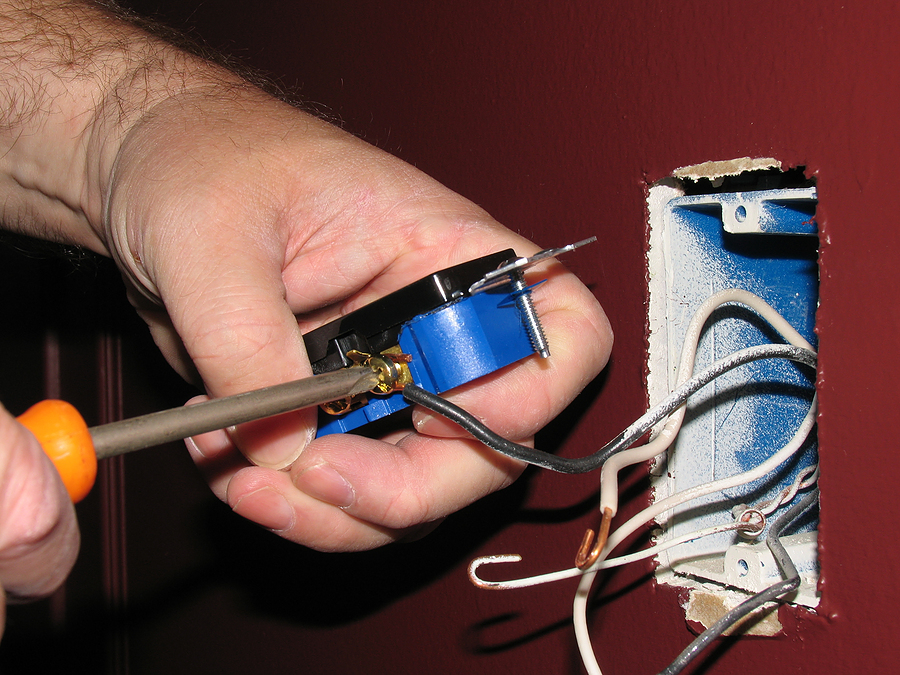 Is it the most recommended?
The best recommendations will come from family and friends who will have had great service from particular Toronto electricians. If they did a good job for them, they will not hesitate to share his contacts with you. Secondly, you check out their reviews online. The internet affords everyone an opportunity to be heard through the various forums. Check the companies you have shortlisted and their reviews. This will give you a broad picture of the kind of Toronto electricians you are going to deal with.
Check their website
Open the companies' websites and have a look at whet they have to offer. Is it updated, presentable, interactive, and helpful? What is the nature of testimonials? These are questions whose answers ill help you see how the company presents itself to the world.
Interview
When you shortlist your Toronto electricians, you need to interview them to get a few queries out of the way as well as getting a feel about their communicativeness and willingness to listen to the potential client. If your electrical job is a few minutes work, you need not ask too many questions especially if you already have rave reviews about them. However, if you need to have a new floor wired, you will need to ask all the questions you have to. Such questions include:
Experience: ask about the level of their experience in the kind of job that you want done.
Ask for references; five together with their contact details
How long they have been in business
Their Toronto electrician's license number
Liability insurance and workers compensation policies
Guarantees on their work
Observe
Do not underestimate the power of observation as well as your gut feeling. They could be helpful pointers to the Toronto electrician who will be doing some electrical works for you. Observe:
If you feel comfortable talking to him
If he is candid with his answers or evasive
If he inspires trust
If he seems to know what he does
If they are punctual
If his vehicle looks well maintained and if he is dressed appropriately
Background check
When you are done with interviewing do a back ground check with consumer groups and agencies to see if there are outstanding complaints and how previous ones were resolved. Compare what you find with the reviews you had checked earlier. If you tick all the points, you have your Toronto electrician.